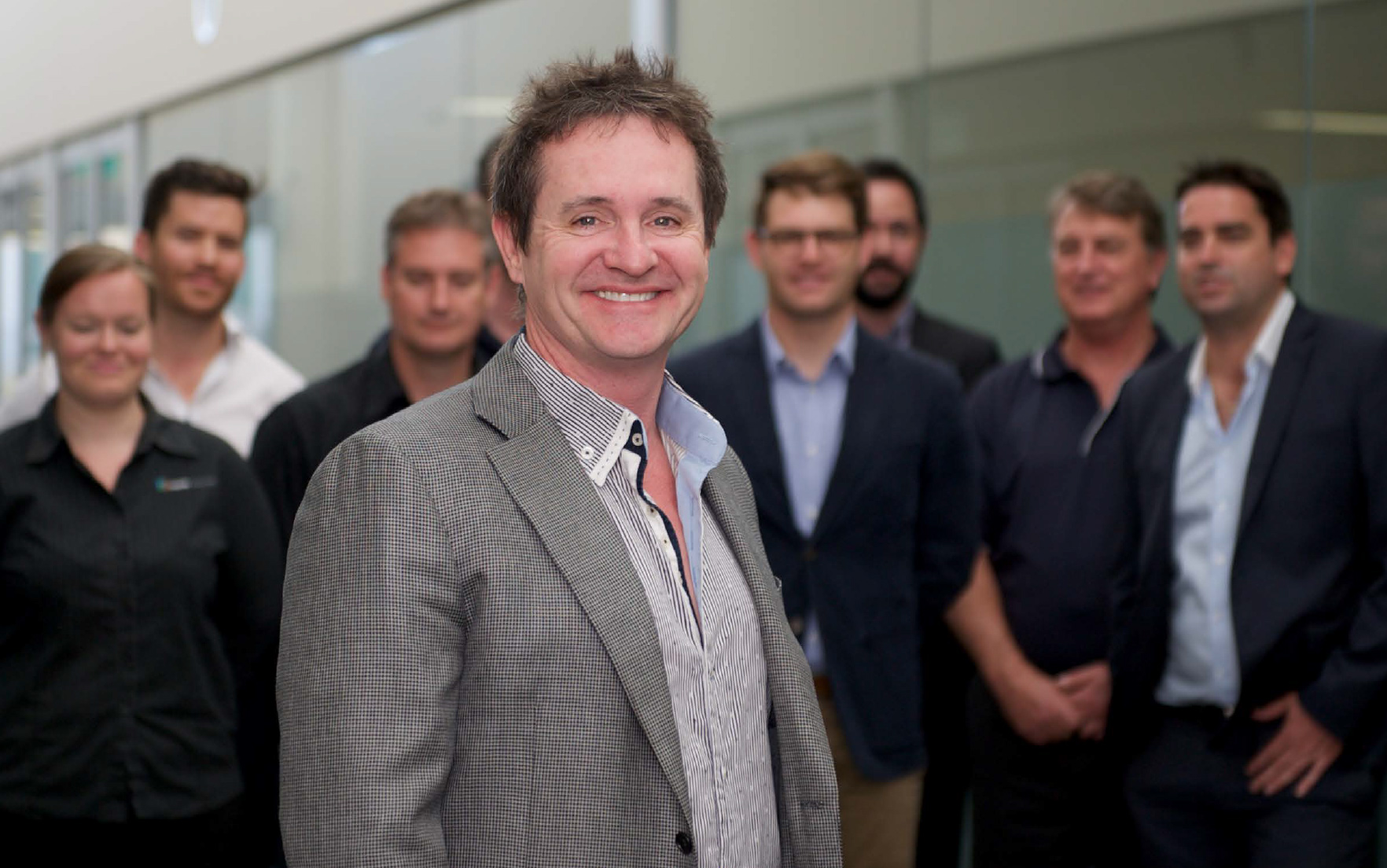 I never thought in terms of being a leader. I thought very simply in terms of helping people.
Alan Moody.
CADDS Group – Chairman.
Alan founded CADDS Group in 1993 with extensive experience in architectural and engineering drafting and design. Alan's goal was to provide a versatile 'concept to completion' solution-based business appropriate for a range of industries. Drawing on his broad experience as a major consultant to many large mining companies, Alan successfully executed his vision to create a multi-disciplinary 'one stop shop' design service, building a highly skilled team utilising advanced software, hardware and equipment. His innovative approach and dynamic business model ensure the group remains highly relevant and provides stability, consistency and optimal efficiencies for clients.
Darren Clark.
CADDS Group – Managing Director.
Darren has been an integral member of CADDS Group since 1996. During this time, Darren has played a pivotal role in the strategic expansion of the group from a small local drafting practice to an international, multi-disciplinary consultancy with 130+ employees. With a results-driven and client centric approach, Darren has led our team in areas of site, design and project management works, both locally and overseas. With expert knowledge of the mining, processing and building industries paired with heavy project involvement over the company's 20-year history, Darren exemplifies the essence of CADDS Group.